LATEST EVENTS
Find out our latest events
SPECIAL PROMOTION
See what we have on sale
CONTACT US
Have any questions? Hit us up!
Discover
We are open! 1463 Main St East Hamilton ON
You're invited to Ontarios newest 19+ upscale headshop in the great city of Hamilton- Hamilton Vape! Located on Main Street East, between Garside Avenue and Cameron Avenue, we offer the best in an affordable line of herbal vaporizers, functional art and Hamilton Vape provides a comfortable place for you to relax on our couches and chat with our knowledgable staff. Also join us for our weekly events, take advantage of our free wifi, grab a snack and enjoy yourself in our space!
Become a Hamilton Vape member today! By choosing our daily membership or exclusive year package,you will be entered into monthly giveaways and receive exclusive perks! Our rules are simple: no dealing; no mooching; and absolutely no tobacco or alcohol.
We welcome you, our valued customers, to make Hamilton Vape your one stop head shop, and medical/420 friendly info center and will be seeing you soon!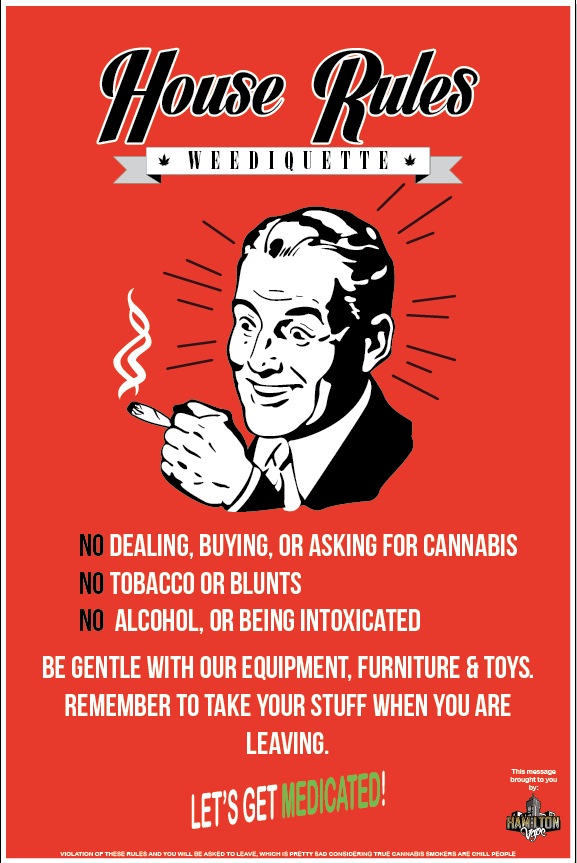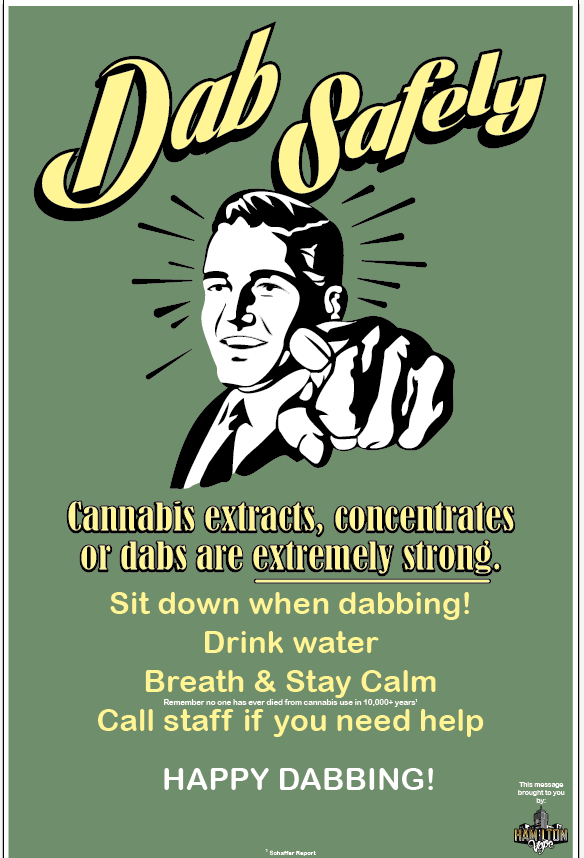 We are the place to be. Come and relax at the Hamilton Vape Lounge!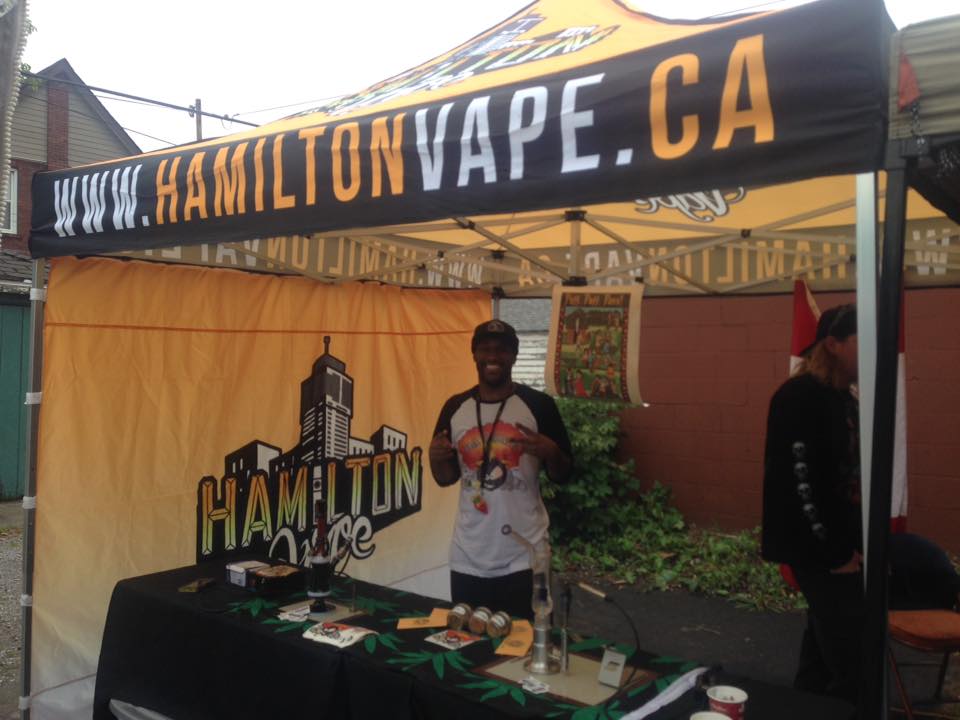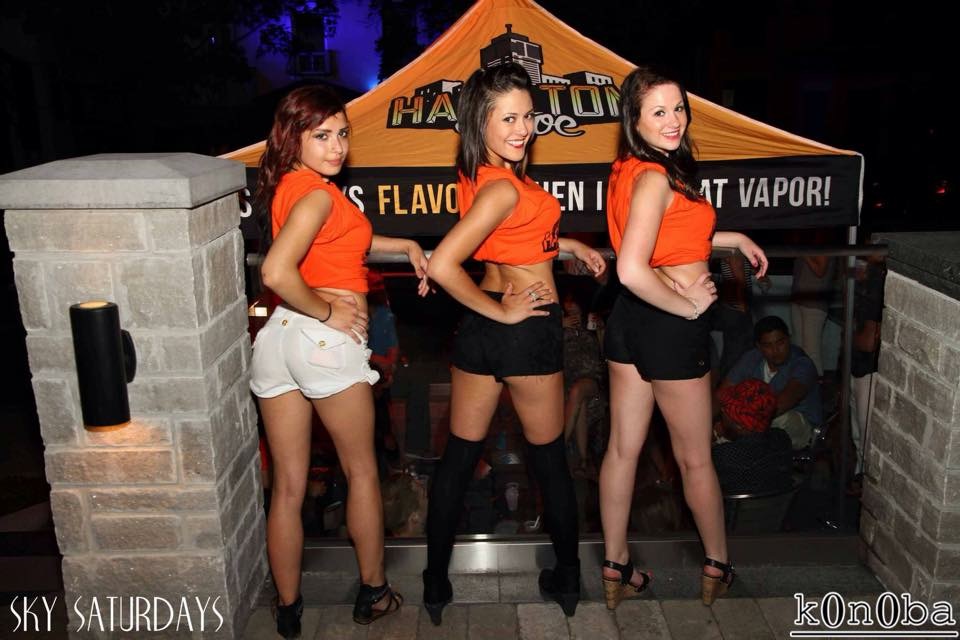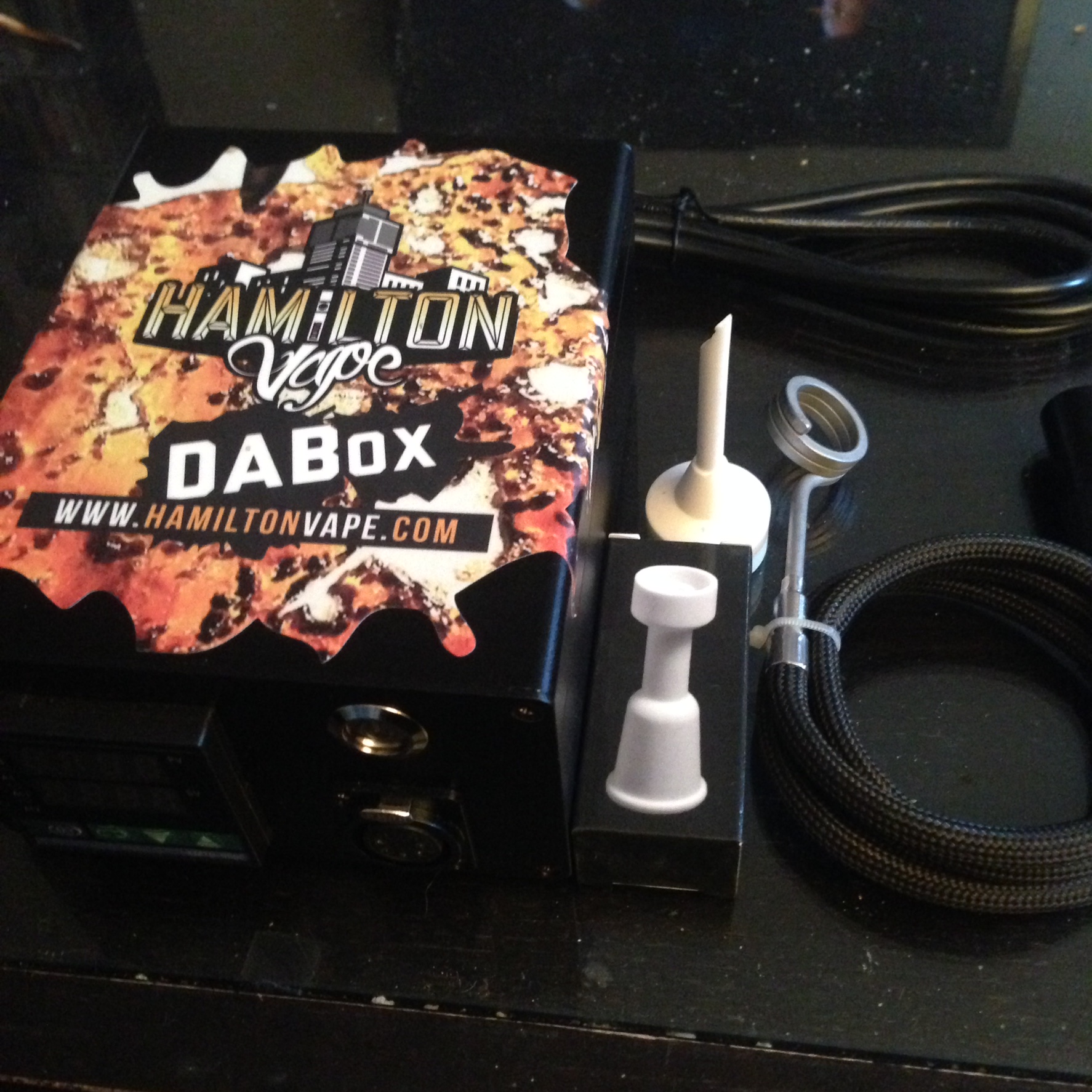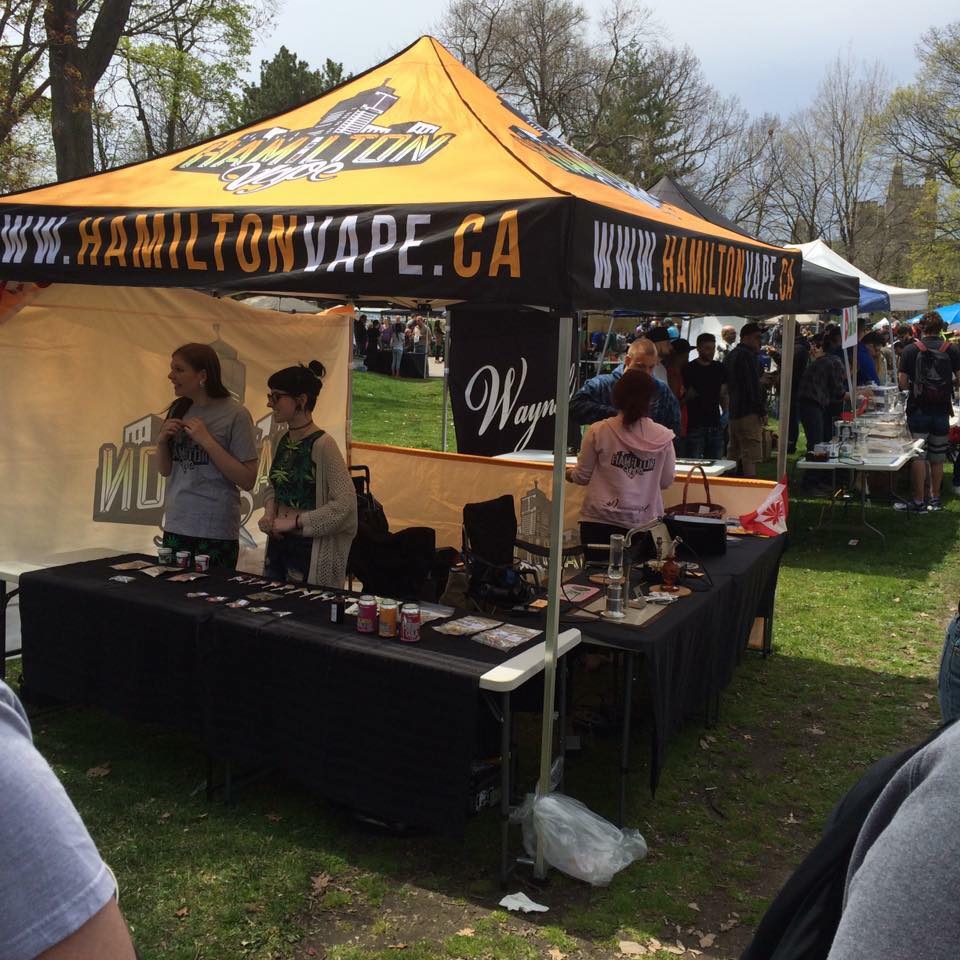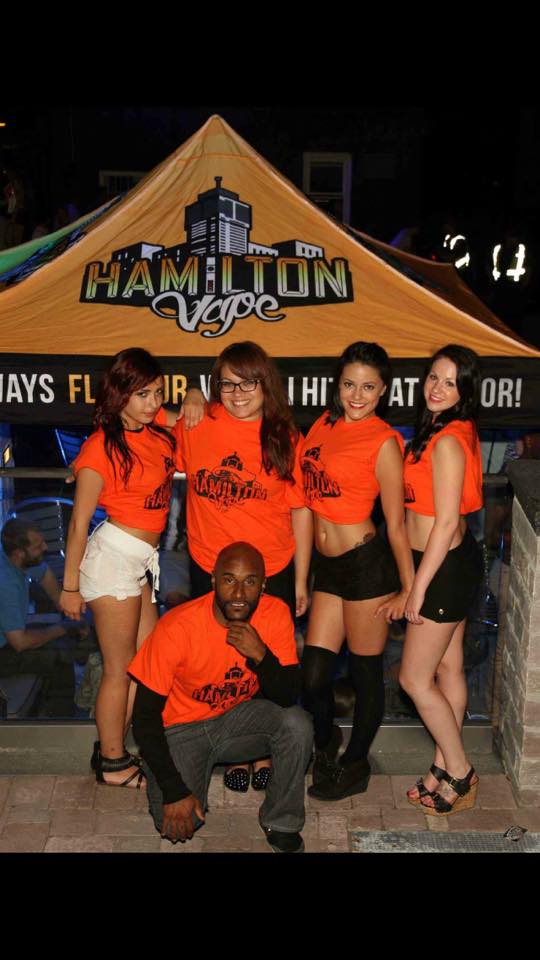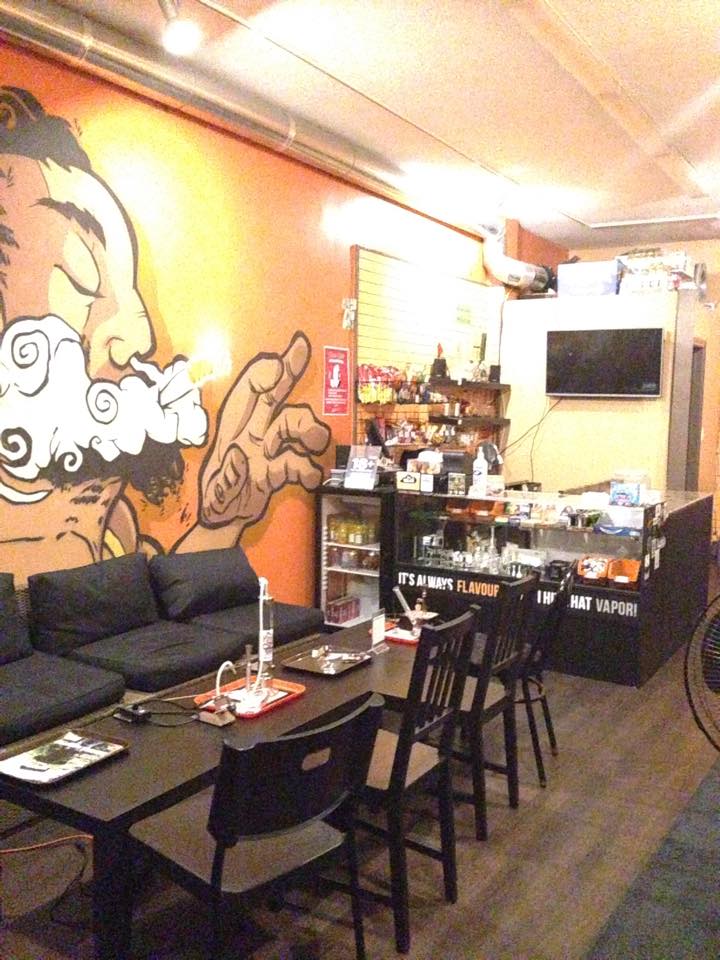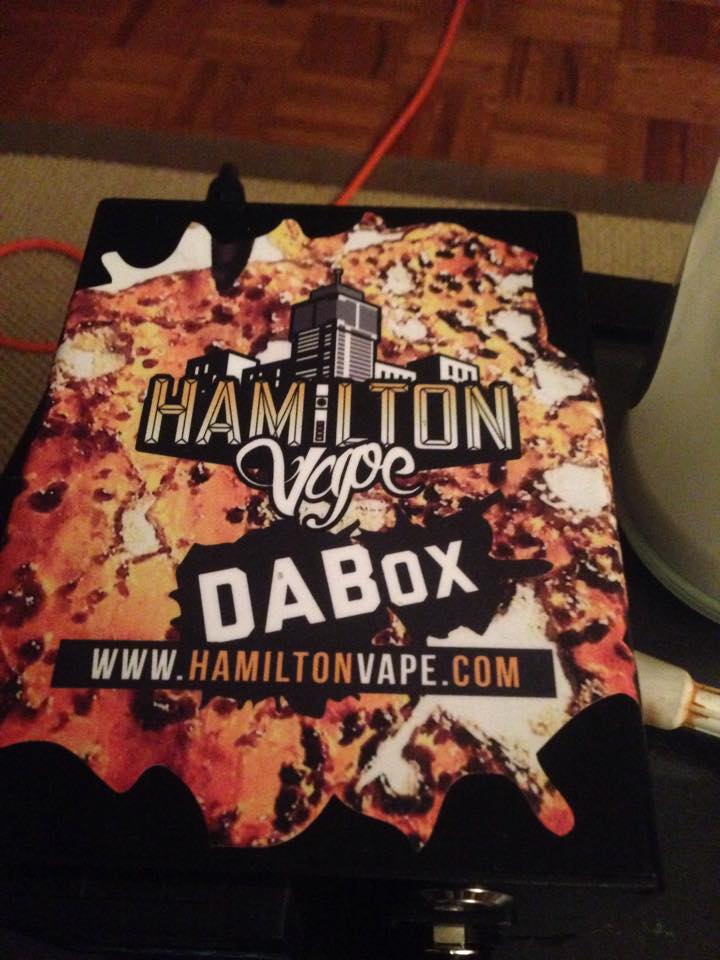 #1 Vape Lounge in Hamilton